Let's Get Started
We Keep it Simple
With 3 Simple Steps
01
Project Introduction
The meet and greet introduction can be done over the phone or in person. The primary focus of the introduction is for us to learn about you and your business to ensure we begin on the right foot when we hit the ground running.

02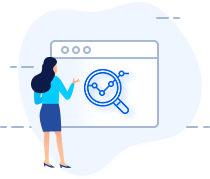 Research & Concept
We have access to all the latest tools in SEO, Google analytics, website development and social media. We can research all the giants and top competitors and find what's working and what's not.
03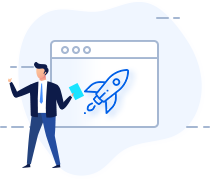 Project Delivery
Website Development projects include multiple revisions.This means the project delivery is a chance for feedback and minor tweaking which ensures the final project is something that resembles your business to its full extent.